Stage 3 now available
Stage 3B is made up of  19 prime lots at Manu Park.
Create your dream home in a new subdivision that combines outstanding natural beauty and a real sense of community. Register below to receive the latest information.
Watch Video
Read more...
About
Welcome Home
Manu Park is a place where dreams come true. Set in protected native bush, it features wide-open spaces, stunning surroundings and generous sections where you can build your home to your own unique specifications. Taking its name from the Maori word for bird, Manu Park is right on the doorstep of the Nga Manu nature reserve. It's also a stone's throw from Waikanae's excellent schools and amenities, minutes from the beach and under an hour from Wellington.
The Area
In tune with nature
Manu Park has been developed to bring together the very best of nature and community. The town of Waikanae is right on your doorstep, with its excellent schools, and friendly atmosphere. You'll also find a vibrant cafe scene at Waikanae Beach. Meanwhile you're surrounded by natural beauty with limitless options for bush walks, mountain bike rides and days out at the beach. Manu Park is a place to make memories that will last a lifetime.
Nga Manu bird sanctuary
Surrounded by native bush
Vibrant cafe scene close by
Family friendly beach
Minutes from Kapiti Island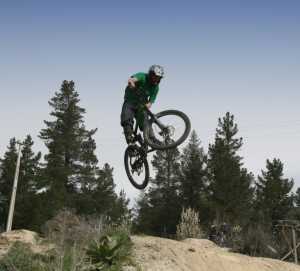 Close to excellent trails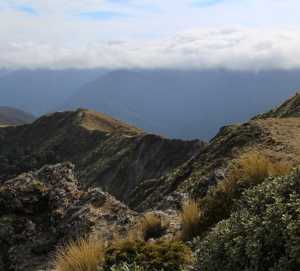 Gateway to the Tararuas
Hemi Matenga Reserve
No lot currently selected
Status:
unknown
Sections
Something for everyone
Stage 3B available now – only 10 lots left.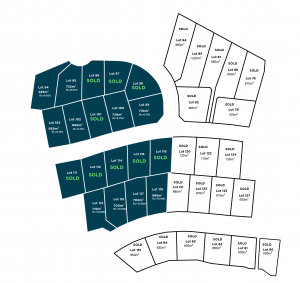 Why Us
30 years experience
We've been developing sections for communities on the Kapiti Coast and Wellington region for over 30 years. We know what it takes to unlock the potential in land. We are putting all our experience and expertise into making Manu Park somewhere you'll be proud to put down roots, all the time remaining sensitive to the natural surroundings.
A local development with partners including
Get in touch